What Size Natural Gas Generator Do I Need?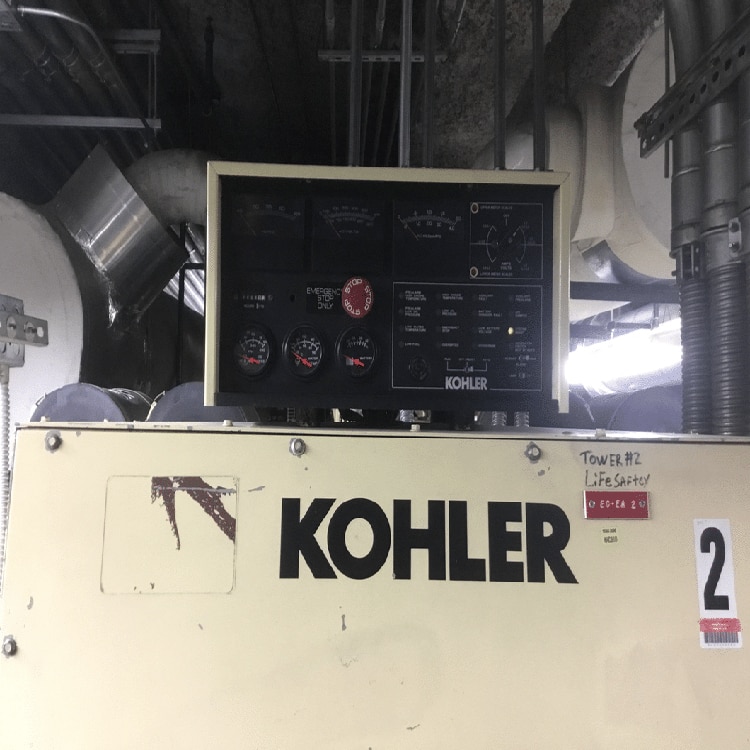 Once you've decided to invest in a generator as a source of backup power in case of a power outage, you may be wondering, "what size natural gas generator do I need?" Many factors should be considered in order to find the right size for your needs. It's important to get the right size to maximize efficiency and ensure your unit can meet your needs without being excessively large and wasteful.
Another important aspect to consider when purchasing generators is generator room size requirements. If you have space constraints, you may need to consider a smaller unit that will still meet your needs while fitting into its designated spot.
How to Determine What Size Natural Gas Generator Do I Need
Before you start browsing for a generator, take some time out to figure out just what you're looking for. Some factors to consider when determining what size natural gas generator you need include:
Main Function: Considering the main function of your generator will help to narrow down the size you'll need. For instance, whole-house generators and industrial generators will likely have different size requirements. You'll need to figure out what specific appliances or processes need to be kept running, no matter what.
Manufacturer: Manufacturer preferences may have an impact on the size of your generator. When you browse Woodstock's vast inventory, you'll see we carry a number of top-name brands such as Caterpillar, Kohler, John Deere and more. Thinking about preferred manufacturers before you start your search will also help to narrow your search.
Fuel Supply: If your facility is only capable of supplying a limited amount of natural gas, a smaller generator that requires less fuel may be your best bet. It may also be helpful to consider alternative fuel types.
As always, feel free to reach out to Woodstock's customer service staff any time of day for more information. We're happy to help you find the right size generator for your needs. Once you've determined the size generator you require, browse Woodstock's inventory for affordable, reliable units.
Let Woodstock Help – What Size Natural Gas Generator Do I Need?
Woodstock Power Company is here to help you determine what size generator will best suit your needs. For help with this or for any other power generator-related needs, contact our customer service representatives any time that is convenient for you, 24/7. Count on Woodstock for the best and simplest transactions when it comes to used generator sales and rentals.
Contact Information:
Phone: 610-658-3242
Email: sales@woodstockpower.com