Single and three-phase diesel generators are commonly used as a backup or standby power source in hospitals and other facilities where a continuous, uninterrupted power supply is essential. This is because, unlike natural gas that is supplied through gas lines that could be disrupted during a catastrophic event, the diesel fuel used to power the generator is stored in tanks. This ensures a steady supply of fuel to the generator will always be on hand.
Another benefit of a diesel generator is that its engine does not require the use of spark plugs or wires, which simplifies preventive maintenance. Finally, a used diesel generator tends to have a longer lifespan than its natural gas counterpart.
You Will Also Find a Large Assortment of Used Natural gas Generators
Natural gas generators offer a number of advantages of their own. Gas burns much cleaner than diesel fuel and does not produce a pungent odor. The fact that natural gas is abundantly available via pipelines eliminates the need to store fuel.
Perhaps the most attractive benefit offered by used natural gas generators is that the cost of the gas is normally cheaper than diesel fuel, although the need for additional maintenance can make diesel gas generators more expensive to operate in the long run.
Why Buy Used Generators From Woodstock Power?
We have used generators for sale! Whether you prefer a natural gas or diesel generator, you will find a wide selection of brand-name products that ensure the highest possible quality. Our inventory typically includes power generation equipment from some of the most well-known manufacturers in the industry. Our capable staff is available whenever you need us to help you choose the best used power generator for your needs and budget. We can also connect you with reputable companies who can perform installation, power consumption planning and other essential services.
Our used generators come fully serviced, tested, and maintained. We run our used generators through a rigorous inspection process to ensure that the all of our generators are optimal shape and ready to go when you need it.
We also understand the importance of getting a generator as quickly as possible, particularly during an emergency. We keep our used generator inventory in strategic holding locations across the United States. This means we can ship your generator immediately, without the lengthy lead times that occur when ordering new equipment.
A few examples of generator brands that we carry are: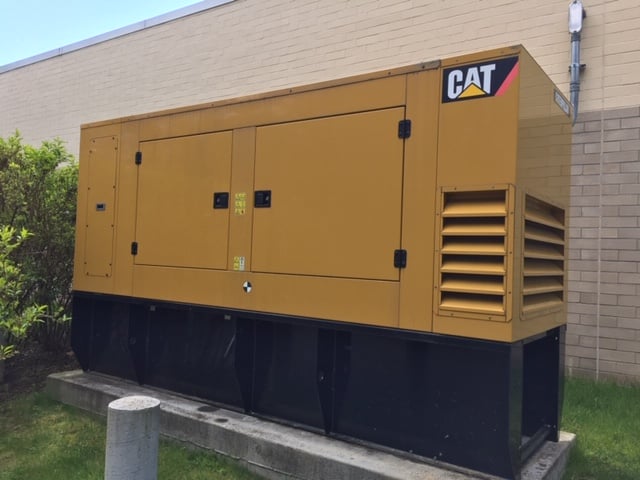 We carry CAT generators ranging from 25 kW to 2500 kW ratings in both diesel and natural gas configurations. We carry extensive lines of CAT gensets, including CAT 3512 series, CAT 3516 series, CAT D40 lines, and more. We focus on both new Caterpillar generators, used Caterpillar generators, and surplus Caterpillar generators.
Check out our Generator Inventory to see what's in stock!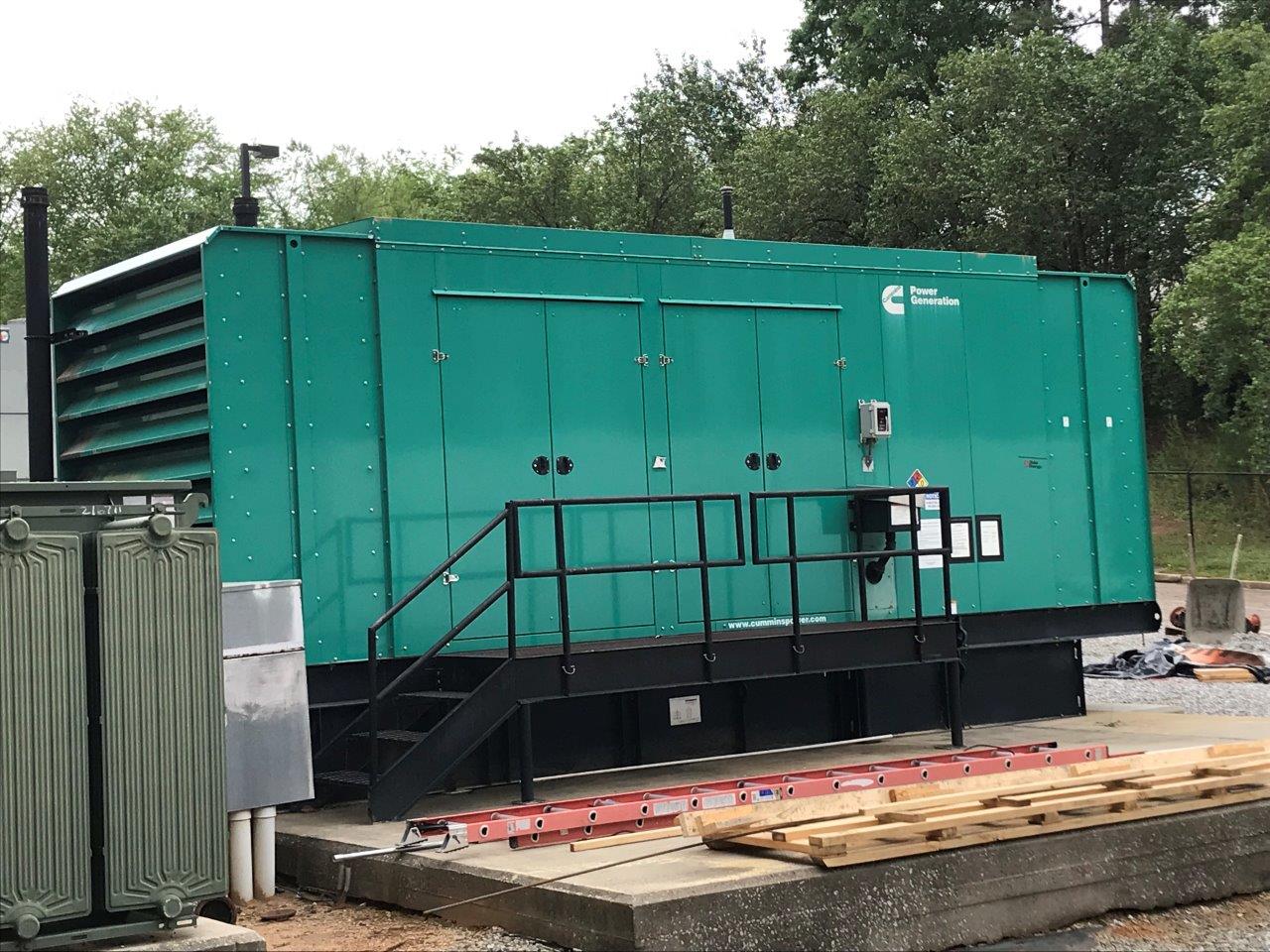 Cummins generators are a popular choice across the board in various different industries. We carry Cummins generators from 25 kW to 2500 kW in both diesel and natural gas configurations. With Cummins being such a "go-to" within the industry, we carry various different models in varying power ratings. We specialize in new Cummins generators, used Cummins generators, and surplus Cummins generators.
Visit our Generator Inventory to see the latest Cummins generators in stock!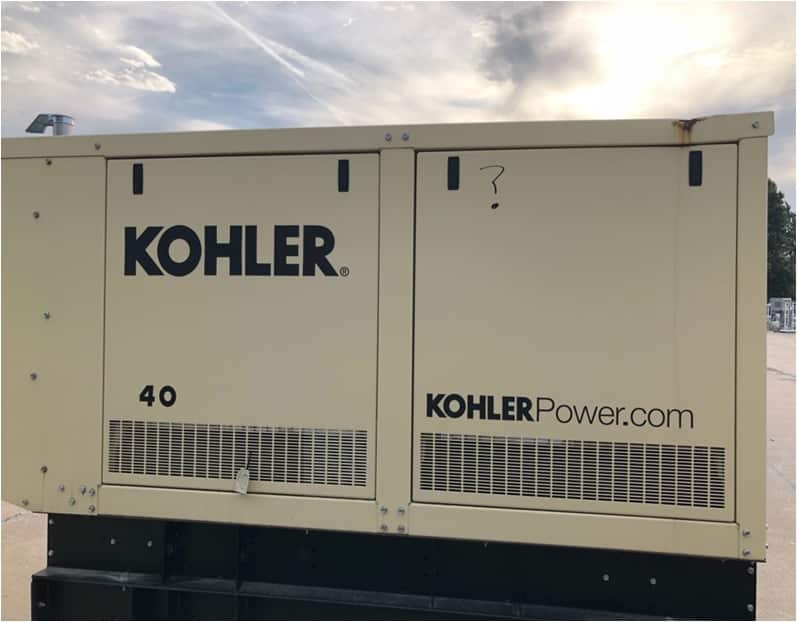 Kohler has been a trusted brand in power generator equipment since 1920 and withstood the test of time. Kohler remains a popular choice and respect brand even to this day. We carry Kohler generators ranging from 25 kW to 2500 kW in both diesel and natural gas configurations. We primarily deal with new Kohler generators, used Kohler generators, and surplus Kohler generators.
If you're in the market for a Kohler generator, head over to our Generator Inventory and check out what we have in inventory!
If you're looking for a used generator for sale, but don't see any listed on our website, please reach out to us via our Contact Form, give us a call at 610-658-3242 or send us an email at sales@woodstockpower.com!
Our specialists will work with you to help you find the generator that meets your needs.