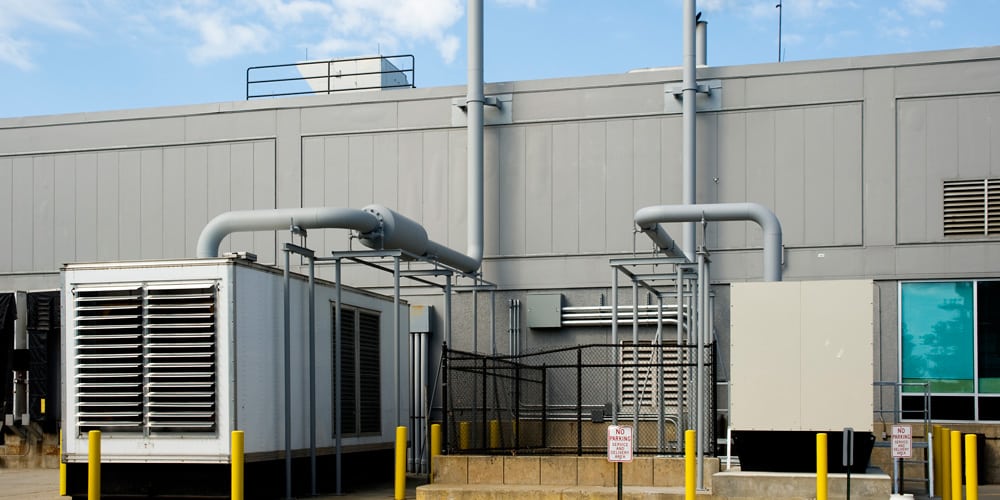 WE ARE BUYING & SELLING
Do you need a high-quality generator for your industrial operation, but don't want to make a major investment in brand-new equipment? Do you have a dependable used generator you are looking to sell? Here at Woodstock Power, our business is buying and selling used and surplus generators, as well as used data center equipment, engines and commercial or industrial grade HVAC equipment. It's all part of our ongoing commitment to providing reliable, cost-effective power solutions to a broad range of industrial customers. We proudly serve the power generation needs of companies of all sizes throughout the United States, including power plants, water treatment plants, hospitals, data centers and many others.
generator spec sheets
Looking for the specs on a particular generator? We have them!