U.S. Power Grid Attack Highlights Growing Importance of Redundancy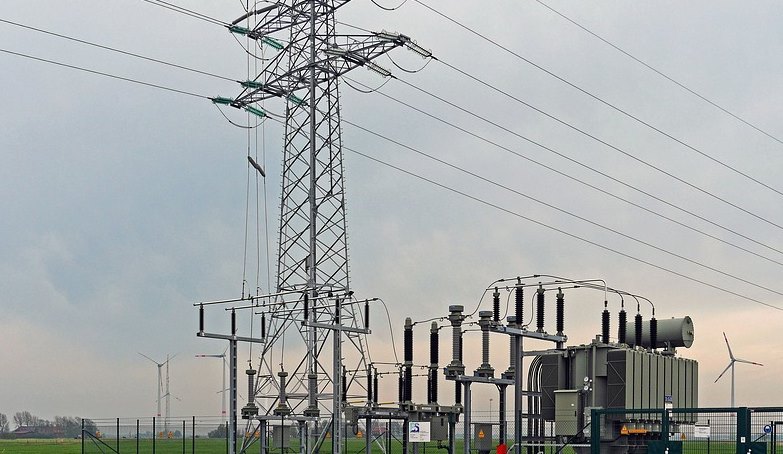 Although not a new threat, increasing instances of hacking into power grids in the U.S. are a cause for concern. A power grid attack occurs when hackers are able to gain remote access to the controls for power grids. These attacks give the hackers the potential to cause major power outages and blackouts by cutting off access to power for countless commercial or residential areas.
Luckily for any business or home owners, there are actions that can be taken to protect against the disastrous effects that power grid attacks could cause. The installation of a backup generator, for instance, adds a level of redundancy to a power source. By having a redundant power supply, even should hackers shut off power, the backup generator will be able to kick in on site. The generator will be able to provide the power necessary to keep mission-critical functions and everyday essentials running as usual until the main power source can be reinstated.
How to Prepare for a Power Grid Attack
What can businesses and homeowners do to prepare for a power grid attack? Those of us who rely on power grids as a source of power may find some peace of mind by installing a backup power generator. Luckily, shopping for a backup power generator has never been easier. Choose Woodstock Power Company for affordable rates on trustworthy used generators. Advantages of buying secondhand from a source like Woodstock include:
Secure Power: With the addition of a backup generator, even power grid attacks won't keep you in the dark. Remember to complete regular inspections of your backup generator to further ensure you're prepared in the event of an emergency.
Affordable: Purchasing a used generator from Woodstock will save you 70% off new model prices.
Trustworthy: Our entire inventory is guaranteed to work like new. Each unit passes careful inspection by pros before it is listed. Buying used doesn't mean sacrificing quality and doesn't necessarily mean buying a unit that won't last very long; used generators from Woodstock come with as much as 95% life left!
With recent warnings from Homeland Security and the FBI calling power grid attacks "persistent," there is no time like the present to invest in a backup generator.
Woodstock can Help Protect Against a Power Grid Attack
Woodstock Power Company understands the importance of security when it comes to power generation. Millions of Americans rely on a steady source of power for everyday necessities, to run businesses, and more. We highly recommend keeping a redundant power supply on hand to protect against downtime and blackouts that a power grid attack could cause. For an affordable rate on a backup generator, Woodstock is a trusted source.
Contact Information:
Phone: 610-658-3242
Email: sales@woodstockpower.com