Why Install A Commercial Generator?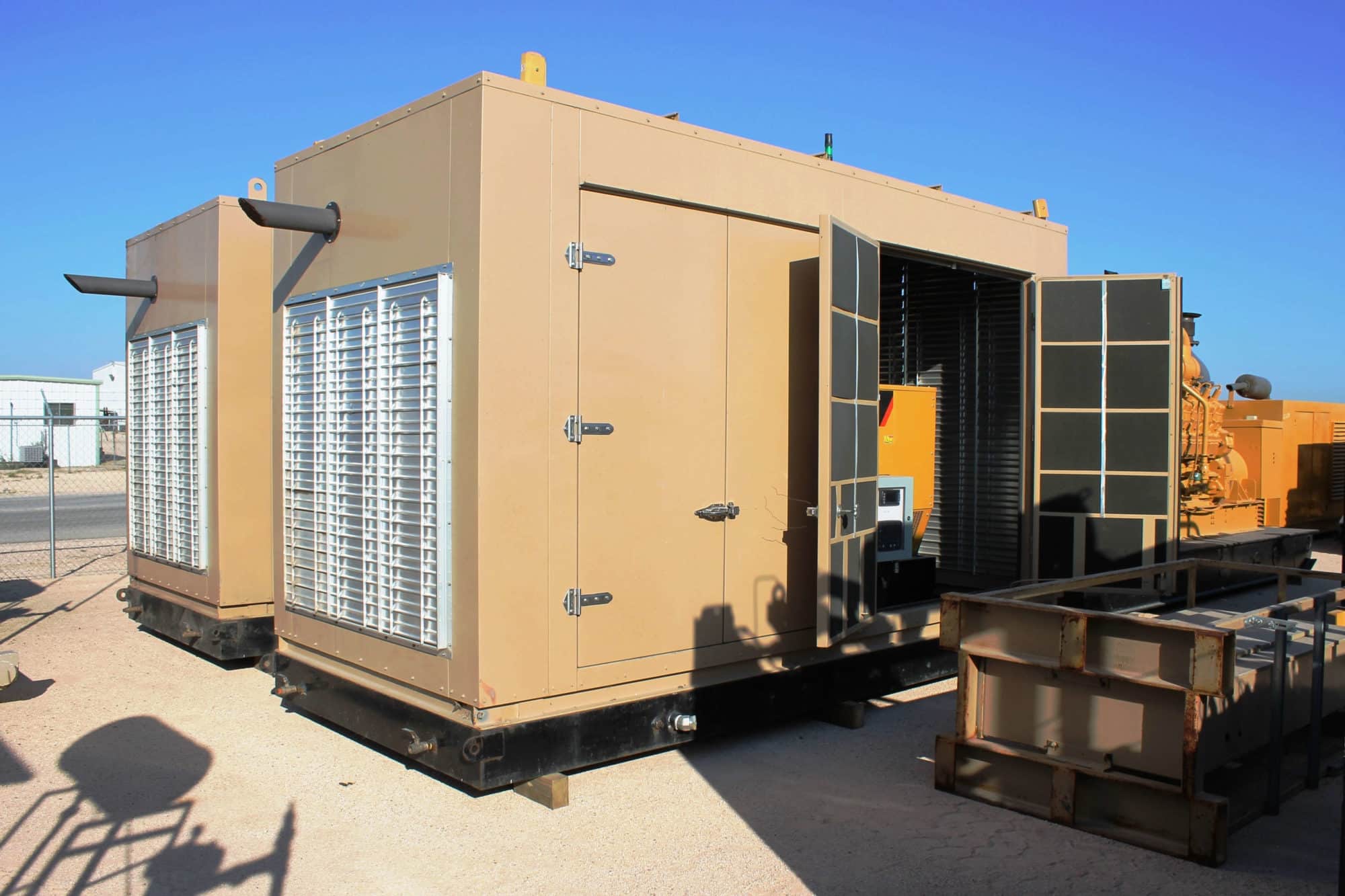 The Importance of A Backup Generator
Businesses that cannot afford to lose power are at greatest risk of being negatively impacted by power outages. Loss of power can bring operations to a halt, create unsafe working environments for employees, and result in loss of business and profits.
There is no one single cause of a power outage. Power outages can occur due to natural disasters – like hurricanes, tornadoes, earthquakes, floods. There are also many external elements that could cause power outages, such as power grid failure, utility pole accidents, transformer malfunctions, even your friendly neighborhood squirrel. Though the list extends beyond what we provided, there is one common fact: if your business or operations rely on a constant supply of electricity, power outages can cripple your workflow and processes.
Power outages can last anywhere from a minutes to days.
Can your business or operations afford to take such a hit in productivity and profits in the event of a power outage?
Commercial backup generators not only keep the lights on, but can also keep the AC or heater going, can keep automated computer systems and equipment up, and maintain a safe environment for your employees to help mitigate loss of profits by keeping business productivity running smoothly.
What Is the Process of Installing A Commercial Generator?
The installation process of installing a commercial generator takes some prep work, including pre-installation measures prior to moving forward with the actual installation.
We have provided a general guideline with requirements before installing a commercial generator. If you would like to learn more about each process, we have resources that cover these topics here.
Pre-Installation
1. Calculating power
2. Consulting with local EPA agency and a certified electrician
3. Calculating space, size, location, fuel type, voltage, and AMPS needed
4. Selecting a generator brand and model that fits your application
5. Planning your concrete pad & electrical foundation
6. Adhere to all local permits and regulations
Post Installation
Whether new, used, or surplus, all generators require constant service and maintenance.
A typical commercial generator maintenance guide can be found here.
After the successful installation of your generator, be sure to follow our general guidelines for maintenance of a commercial generator and the testing timetables for your commercial generator.
If a commercial generator is tested, serviced, and maintained regularly, it will last you for many years to come and you can depend on it to provide power when you need it most.
The Woodstock Power Company Experience
We have industry experts that focus on power generator sets, with in-depth industry knowledge to help you choose the right generator that fits your needs.
We are industry leaders in buying and selling used generators to fit the needs of many businesses, including commercial, industrial, medical, and university.
Our experts are ready to assist you from answering any questions you may have about power generator sets to helping you find the best selection in our inventory based on:
• Peak & Average Power Requirements
• Fuel Preference (Natural Gas or Diesel)
• Portability & Stationary Power
• Prime & Standby Generator Requirements
• Available Space & Exhaust Restrictions
We carry only the most top rated new, used, and surplus power generator sets for sale, providing you with a great value generator that will fit your budget.
Our generators have been thoroughly inspected, serviced, and verified, which ensures that you will be buying a quality generator that you can depend on. If a generator is not up to par with industry standards, we make all necessary repairs or modifications, and fully test every generator before we sell. This ensures a full turnkey generator that's ready to fire up and go!
Due to our wide selection of generator sets, we're confident that we can find the model that best suits your operational needs and budget.
We also buy used generators in good quality, if you have already upgraded and you're looking to sell your older model.
Feel free to contact us with any questions, concerns, or inquiries to learn more about the Woodstock Power Company experience and the quality level of products & services we provide.
610-658-3242
sales@woodstockpower.com