Woodstock Power Company Now Accepting Bitcoin Payment!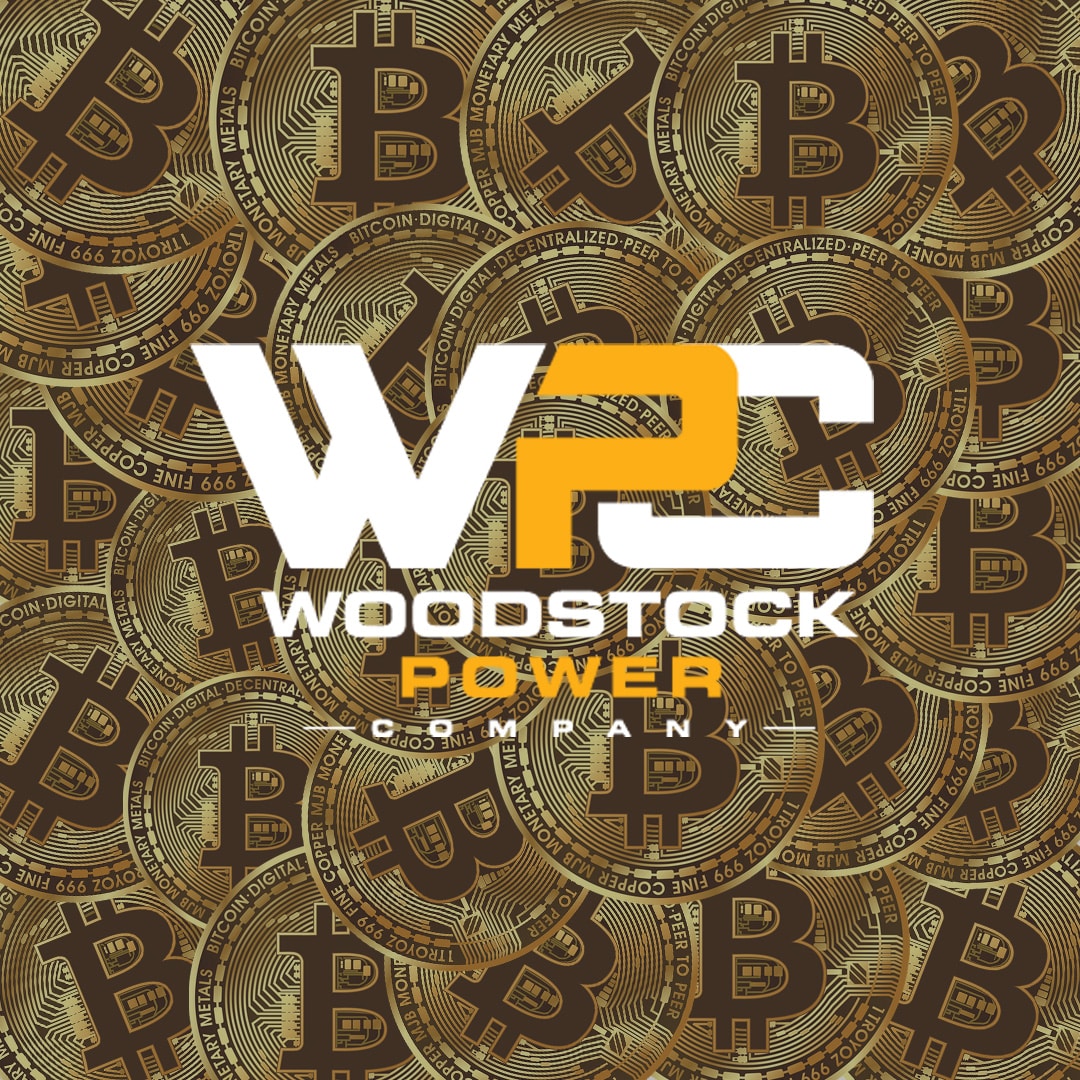 Woodstock Power Company is excited to announce that we are transitioning into now accepting Bitcoin as a form of payment in addition to our currently accepted payment methods. Our CEO has made a statement to provide more information on the decision making process and the move towards this transition.

"Woodstock Power Co. is growing. We are now not only working nationwide, but also worldwide! Over the past 14 months, WPC has worked in many different countries across Asia, the Middle East, and South America to provide both backup and prime power solutions to a variety of industries. One of the issues we have encountered is that the transfer of money for purchasing and selling equipment has became slower, more complicated, and costly. That is why going forward, WPC will accept Bitcoin as a form of payment in addition to the current methods for commercial/industrial generator sales and rentals. Additionally, all payments done via Bitcoin will receive an automatic discount off the total amount. At Woodstock Power Company we are here to create solutions. Providing a quicker, more secure form of payment is another one of the services we can provide.

2021 has been an amazing year filled with ups and downs – but mainly ups! Even with global shortages and manufacturer delays adding to the overall challenges, we have been able to secure new and used generators in all sizes for our clients. Our inventory is bigger than ever before, so we carry more generator size and brands than we ever have in the past and the future looks brighter than it ever did. Thank you to the special team at WPC that helps carry and grow our mission day in and day out. They truly are the backbone of this company.

Now back to work! 🙂

Our crypto wallet address will be added to all of our invoices going forward!"

Roy Reuveni

CEO

Woodstock Power Company

As explained by our CEO, accepting Bitcoin as a form of payment allows us to serve the national market, but also better serve the international market as well. As Woodstock Power Company continues to grow and scale, our reach has expanded beyond what we initially imagined. In keeping with the thoughts of expanding our reach to help those in need of robust backup power solutions via generators, we are able to break down barriers of doing business with our international clientele.

We hope this move enables us to continue expanding and providing generators across the globe to bring generator power to all in need.