Generator Paralleling Creates Redundancy & Flexibility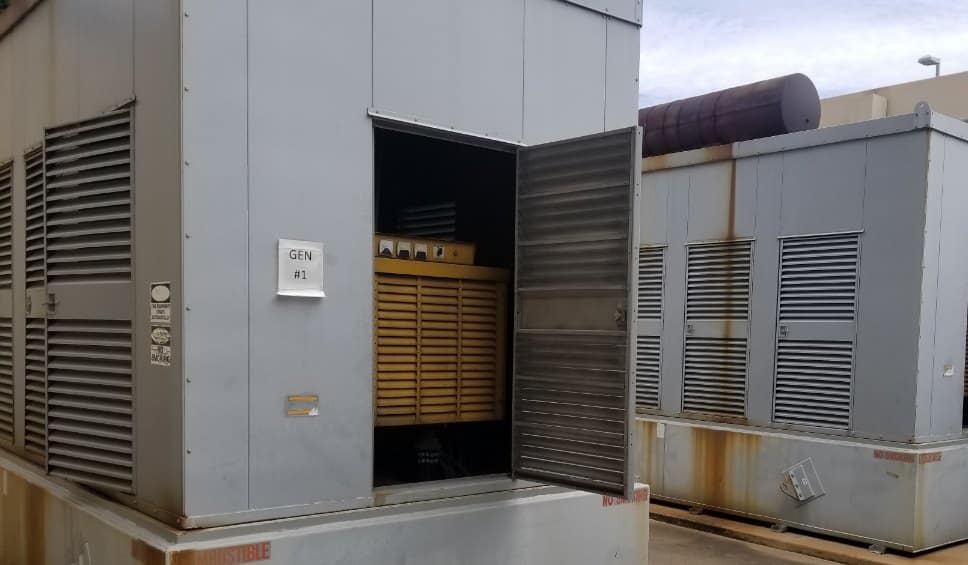 If you have a backup generator in place in case of an emergency, you've already taken a very important step in adding protection to your home or facility. Consider generator paralleling for even more reliability and flexibility during a power outage.
Generator paralleling is a great way to increase your level of secure power during an emergency. If your backup generator fails to function when you need it most, you may find yourself without power for an indeterminate period of time, despite your best efforts to protect against power loss. However, instead of installing one large generator powerful enough to keep operations running, you connect several smaller units to complete these functions by meeting the same required power output rating, the level of redundancy and flexibility is vastly improved.
Advantages of Generator Paralleling
There are many advantages to setting up a system of parallel generators for your facility. These advantages include:
Redundancy: Adding a source of redundant power as backup is a great way to ensure mission-critical applications never fail. Redundancy can be vital to the success of business operations, industrial applications, and facilities such as data centers, manufacturing plants, processing plants, medical, hospital, emergency centers, and so on.
Flexibility: A system of paralleling generators allows for easy alterations if needed. For example, if your facility takes on additional tasks that require backup power, the addition of another small unit to your system is much easier and less expensive than replacing a whole generator. The option to run paralleling generators separately can also prevent wet stacking, since you won't have to run one large generator when smaller power loads are required.
Reliability: In case one of your backup generators malfunctions for any reason, a paralleling system means other units will still be available to kick in, providing essential power. Generator paralleling is much more fail proof than a stand alone emergency generator.
Running generators in parallel is a cost-efficient way to protect essential functions of your home or business from power loss. In addition to added protection against power loss, generator paralleling can be more efficient as they needn't all run at the same time.
Count on Woodstock for Generator Paralleling Advice & More!
For more information about generator paralleling, Woodstock Power Company's exceptional customer service can't be beat. If you're searching for affordable units to include in your paralleling set up, look no further than Woodstock. We carry used generators that have been inspected and refurbished to meet our high standards, ensuring efficient quality at a great price. Our inventory is stocked with generators of various makes and sizes, including trusted brands such as Cummins and Caterpillar. Get in touch today for assistance buying or selling used generators, we're sure to have a unit to match your needs!
Contact Information:
Phone: 610-658-3242
Email: sales@woodstockpower.com